Live block parties in a city near you
Bring the party to your city! While we can't all be in person this year, some select cities will be filled with in-person block parties that include all of the BBQ, music, and beverages that your heart desires. The best part? Everything is included with your registration.
While registering for MEP Force 2021, all you have to do is let us know that you want a party to come to your city, and we'll take care of the rest. The more people that sign up from your city, the more likely we will bring a block party, so get your friends to sign up!
What Should You Expect?
Award-Winning BBQ
Delicious BBQ brought to you by our Knuckle Dragger BBQ Competition Team. (If you attended the block party at MEP Force 2019, then you had some of this delicious BBQ)!
Lawn Games & Music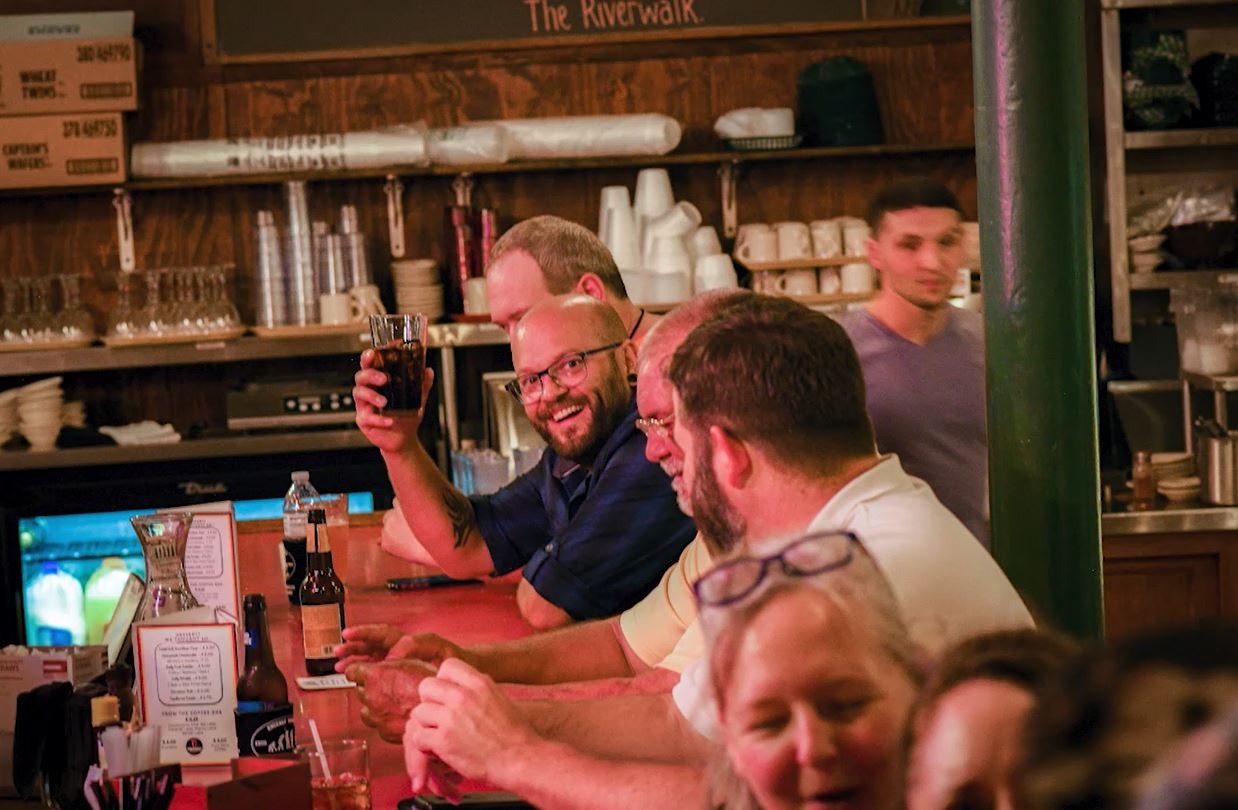 Face to Face Interactions!