Join the premiere conference entirely focused on Mechanical, Electrical and Plumbing.
Taught by and for trade professionals, you'll learn specific, real-world ways to get the most out of the latest technology and see which prefabrication trends will affect you most. Never salesy, always transformative, MEP Force unites you with peers and industry leaders to forge a competitive edge.
We are STRONGER TOGETHER
TODD WEYANDT
Applied Software
Innovation Champion for Construction, Creative Brand Marketing Leader, Award-Winning Podcast Host

Learn more about Todd Weyandt
FEATURED BREAKOUTS
DAY 2
TUESDAY NOVEMBER 15
DAY 3
WEDNESDAY NOVEMBER 16
ATTENDEES
Connect with your peers
BREAKOUT SESSIONS
Taught by industry peers & leaders
HOURS OF INFORMATION
To expand your expertise
READY TO CLAIM YOUR EDGE?
Save money without sacrificing quality. With the ability to customize your schedule, you can ensure you are receiving top-tier tailored information taught by industry experts.
MASTER MEP TECHNOLOGY
Learn from experts in our two and a half day virtual experience, and get real-world content you can't find anywhere else.
FORGET FOMO
Join your favorite discussions then stream any of the 12+ breakout sessions you had to miss.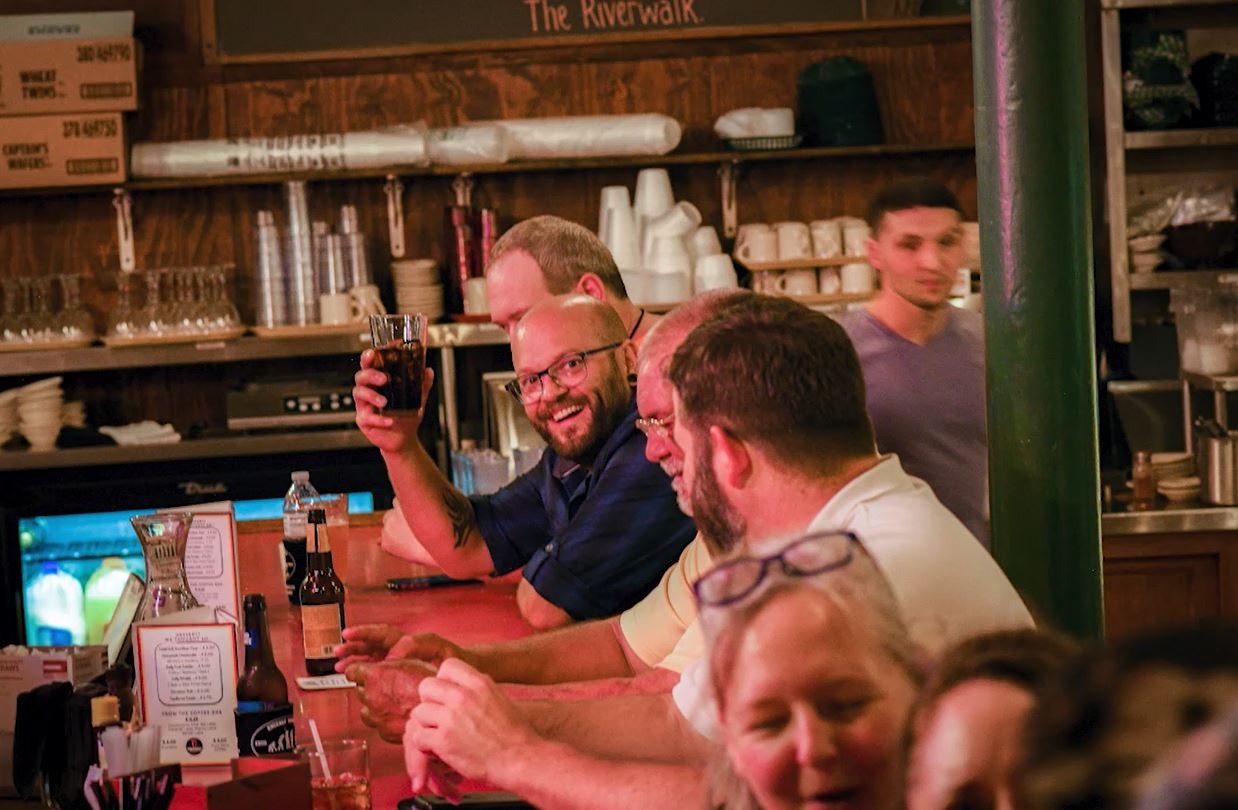 NETWORK
Connect with over 2,000 leading MEP professionals as you expand your network.
COMPANIES THAT ATTEND MEP FORCE ---
3 Day Registration

$1,200

Flights

$450

Hotel 3 Nights

$350

Meals

$135

Conference Clothes

$125

Drinks from hotel bar

$50
RECOMMENDED + LIMITED SPACE
VIRTUAL PROFESSIONAL
$239
---
3 Day Registration

$239

Walk to Your Living Room

Free

Preparing Your WFH Setup

Free

Unlimited Snacks

Free

Sweatpants

Free

Drinks From At-Home Bar

Free
+ EXTRAS
Limited Edition MEP Force Hat

Exclusive additional MEP Training Option

1–1 Networking with Experts
---
3 Day Registration

$149

Walk to Your Living Room

Free

Preparing Your WFH Setup

Free

Unlimited Snacks

Free

Sweatpants

Free

Drinks From At-Home Bar

Free