Live block parties in Austin, Atlanta, And Denver!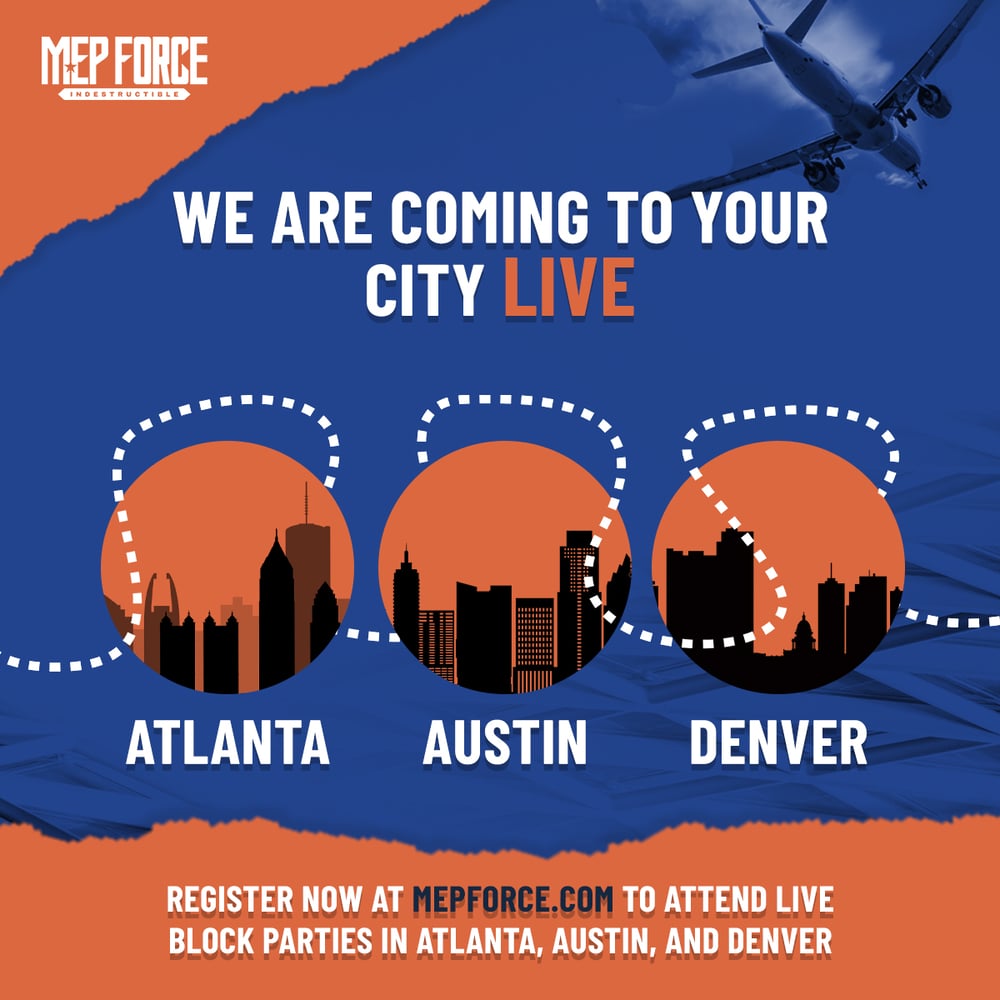 While we can't all be in person this year, Atlanta, Georgia, Austin, Texas, and Denver, Colorado will have in-person block parties that include all of the BBQ, music, and beverages that your heart desires. The best part? Everything is included with your registration.
Sign up below to attend in person/virtual block parties!
What Should You Expect?
Award-Winning BBQ
Delicious BBQ brought to you by our Knuckle Dragger BBQ Competition Team. (If you attended the block party at MEP Force 2019, then you had some of this delicious BBQ)!
Lawn Games & Music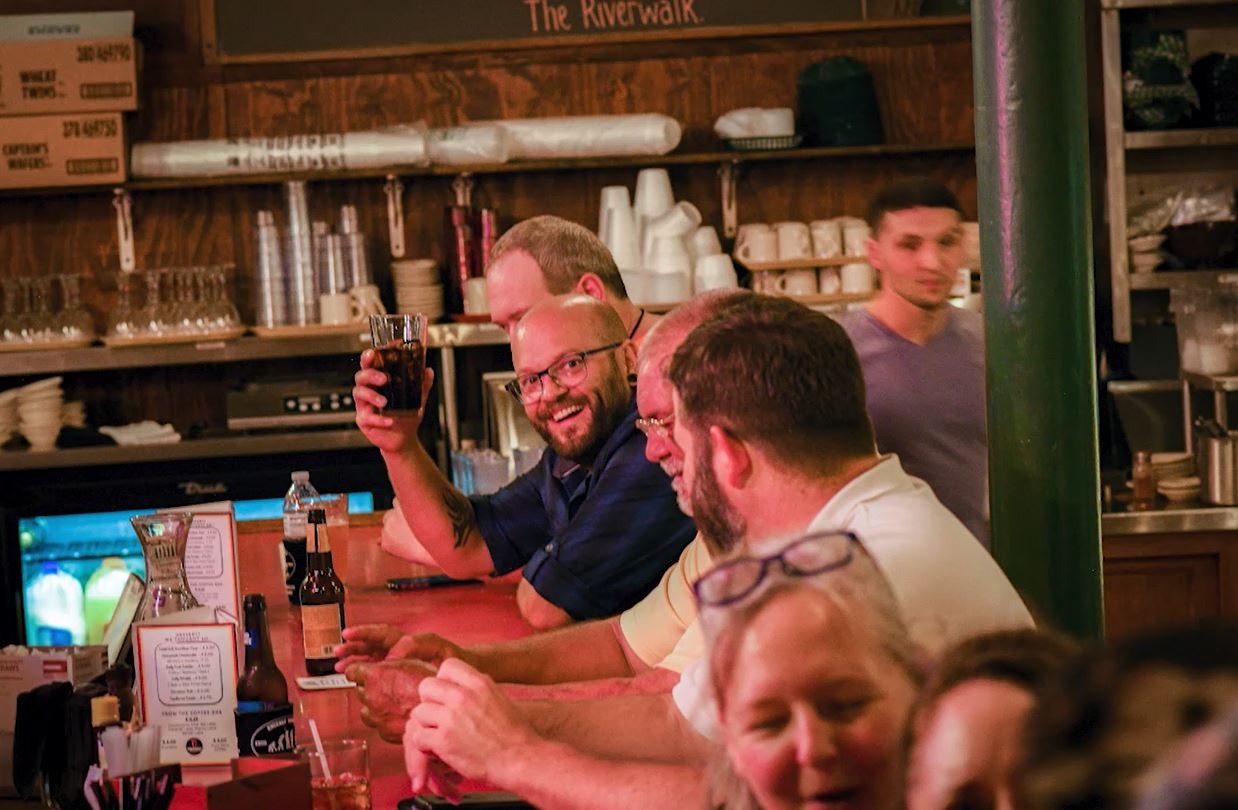 Face to Face Interactions!